Achieve operational excellence on your frontline

One app to help your staff in the field to avoid mistakes, report problems and work more efficiently
Request a demo
Better management with better information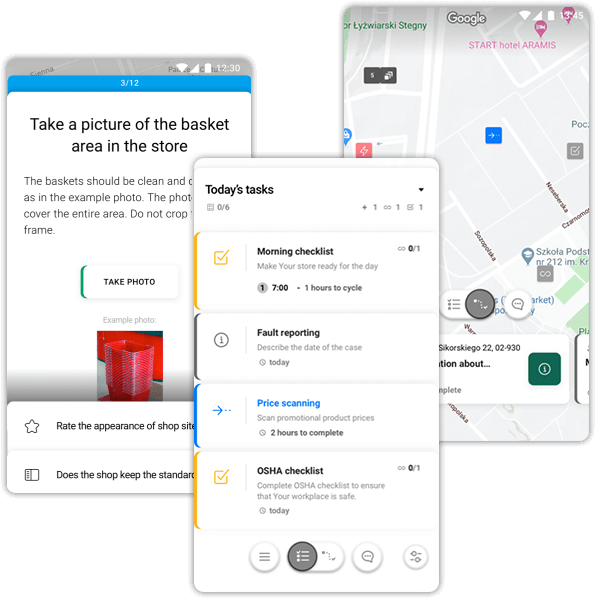 Communicate better with your employees
Assign and monitor task execution, address problems and gather data faster to achieve higher standards.

Request a demo
Flawlessly manage your projects
User-friendly tool combining field force automation with project management based on milestones, allowing setup of project templates, their execution and progress measurement.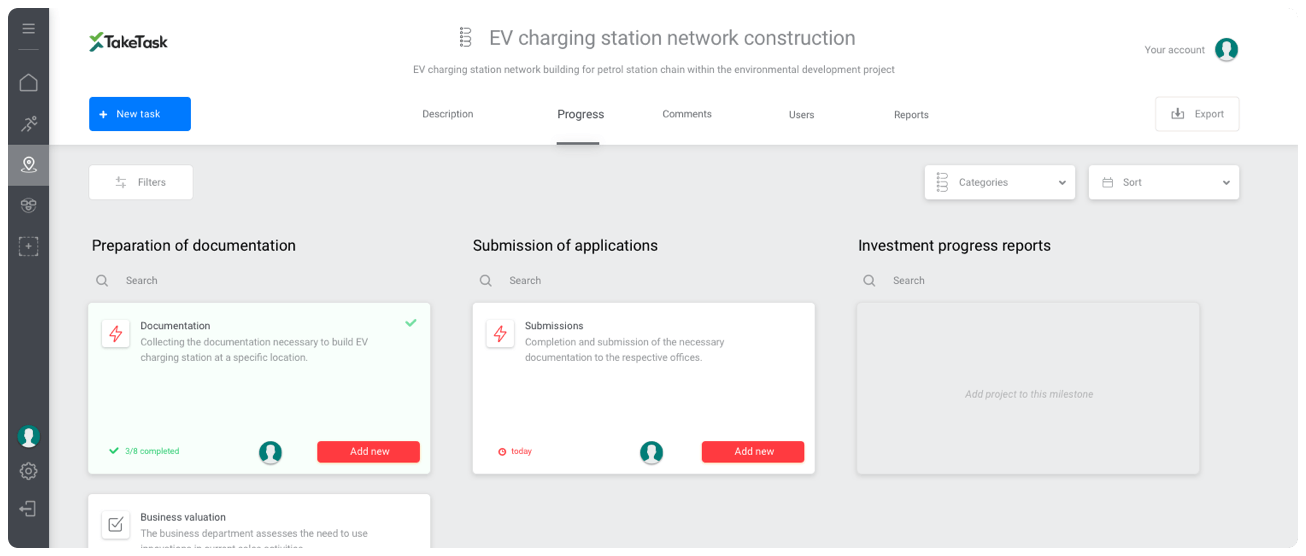 Make better decisions with actionable insights
Base your decisions on data made reliable through GPS, time stamp, photos, IoT etc. Customize your dashboard for clearer visualisation of your data in real time.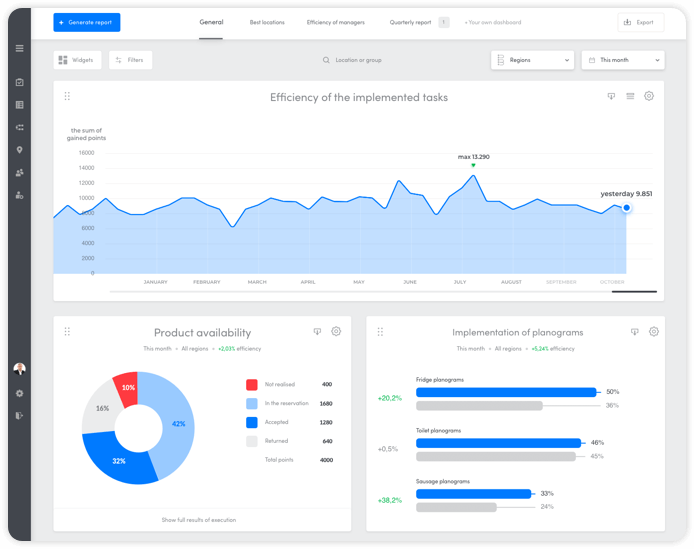 References
Our application is used by many satisfied clients.

Get it now and start to optimise your operations now