Handling processes, reporting to forwarders, stocktaking...

Route and time optimisation

Together with scientists from Poland and USA within the project co-financed by the National Centre for Research and Development we were the first to develop heuristics and create a tool (software) for solving problems of the Multi-depot technician routing problem with task stacking class.
Read more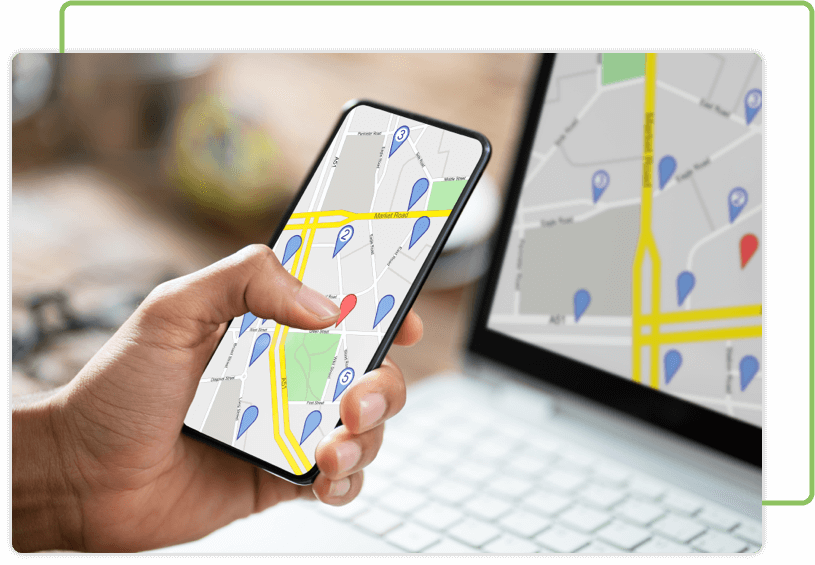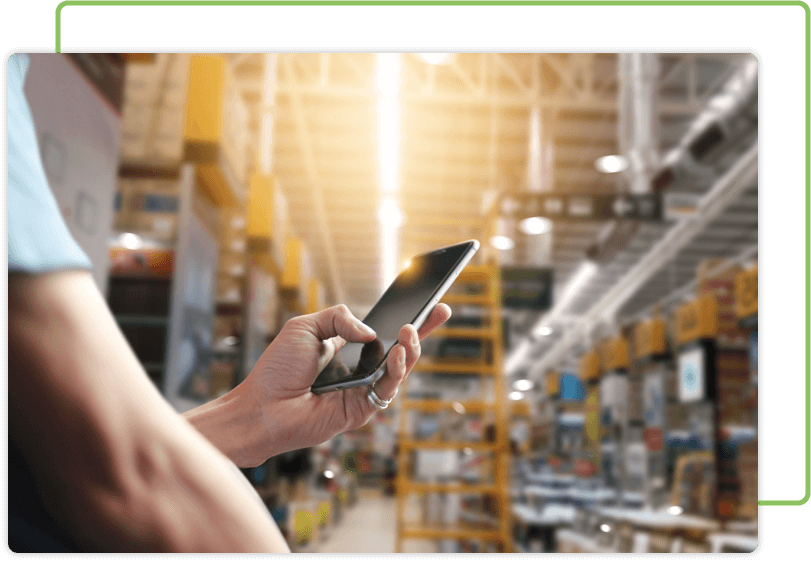 Reporting to forwarders

Instead of using many paper forms employees can use our app to report a shortage of products or damaged goods upon the delivery directly to the integrated suppliers' system. Forwarders have access to all this data so their contact with drivers can be reduced to a minimum.
Handling processes

Our app allows for the tracing of delivery trucks' GPS position. The TakeTask system facilitates processes of complaints, returns, damages and losses, by having all of the necessary documentation on one device. Being able to fill-in all forms and get instant feedback from the head office on their one app speeds up the service time.
Request a demo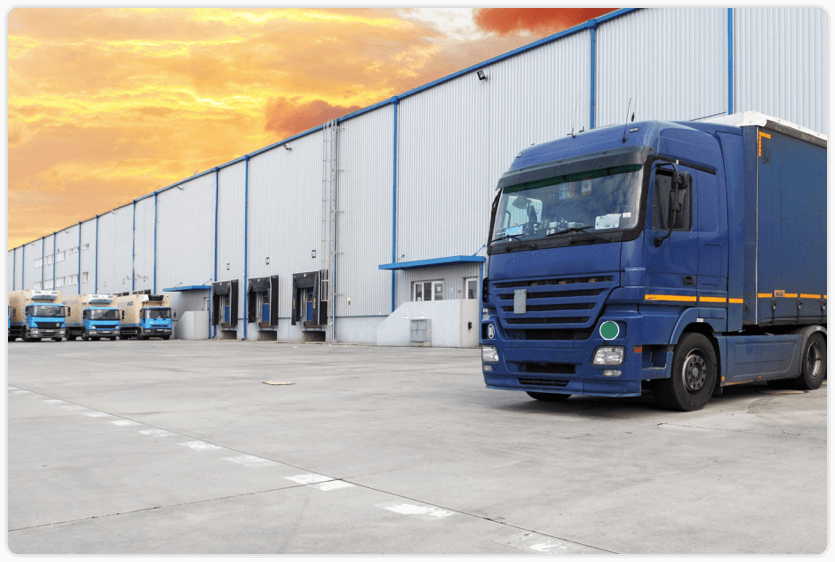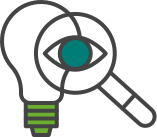 Real life example: Delivery status tracking

Challenge:
A big issue for shipping companies is a need of constant contact with drivers. The controller does not know where the vehicle is, what is happening with it and what the delivery status is. It is not possible, based only on phone calls and verbal reporting of location.

After implementing TakeTask:

The contact with the driver and forwarder is reduced to minimum. With TakeTask, the drivers can confirm every status of their work-day starting from the picking up of goods to single deliveries. Our app provides the possibility to share GPS location, time stamps and picture or video confirmation. Our digital signature system allows for the capturing of proof of delivery in form of a signature from the person who is receiving the delivery.

References
Our application is used by many satisfied clients.

Get it now and start to optimise your operations now