External notification channel compliant with EU Whistleblower Directive

Close deadline for implementation

By 17 December 2021 in the EU, public sector and private sector businesses with more than 250 employees are required to set up external and internal notification channels in accordance with Directive (EU) 2019/1937 of the European Parliament and of the Council of 23 October 2019 on the protection of whistleblowers, commonly referred to as the Whistleblower Directive. Is your organization ready?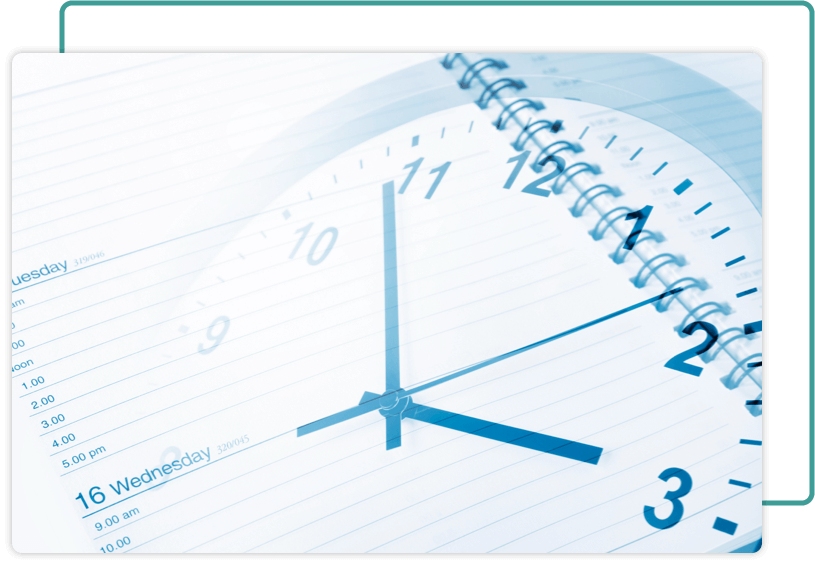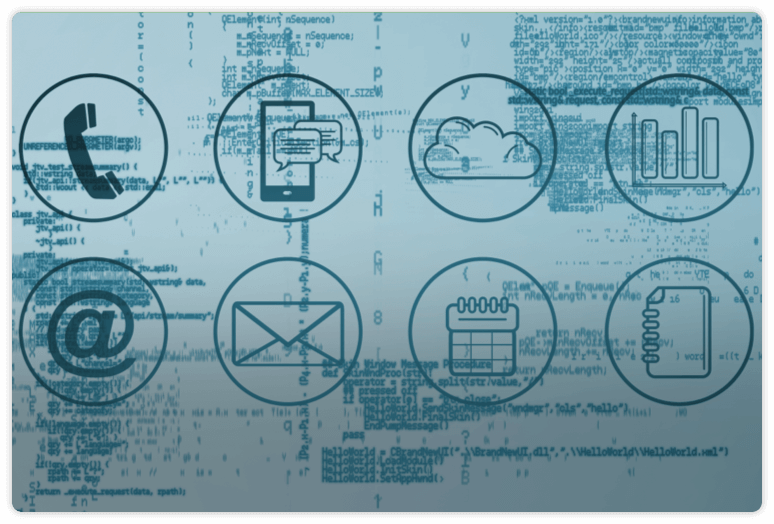 Secure reporting channels

TakeTask platform provides effective, confidential and secure channels (dedicated website, mobile application, voice bot, SMS bot) for reporting illegal acts or abuses against the public interest. The solution ensures effective protection against harassment or threats for whistleblowers.
Compliance with the Directive

The solution provides whistleblowers with adequate information on procedures and the need to report. At the same time their safety and anonymity are the priority. We enable the completion of the obligation to provide feedback on the acceptance of a report to the whistleblower within 7 days. All communication data is stored on a dedicated client server (Azure Cloud).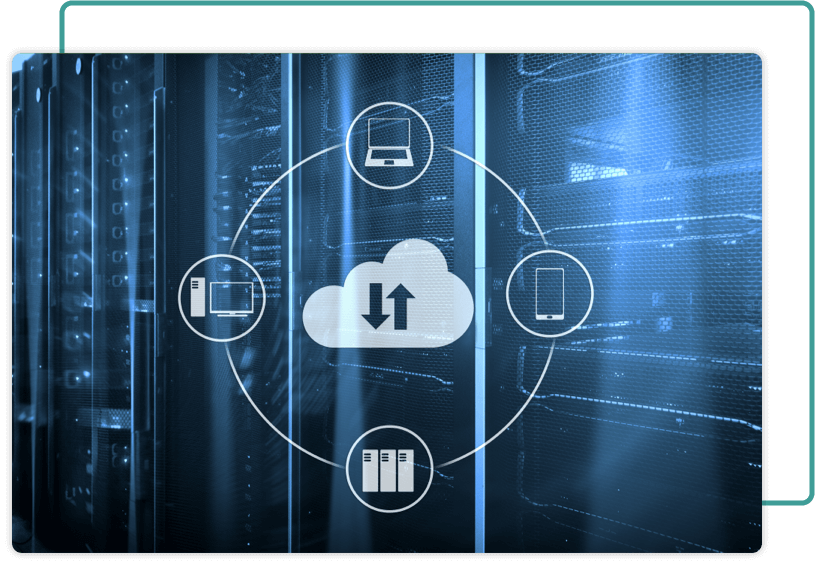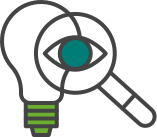 Real life example: Whistleblower notification
Challenge:
Employees often have access to information on waste, fraud, abuse, corruption, or dangers to public health and safety. By reporting them, whistleblowers often prevent huge losses or danger. However, they must be sure that their identity remains completely anonymous and that it is not dangerous for them to disclose the information.

For example, an employee who knows about corruption in his organisation decides to report it. However, the person accepting the bribes is highly positioned and can not only get the whistleblower fired, but also give him a negative reputation and prevent him from finding a job in the future. Special security measures and anonymity are necessary.

After implementing TakeTask:

The employee chooses the reporting channel, e.g. a phone call. The notification is recorded as a transcription (obligation to document a verbal report).

Confidential feedback is possible (e.g. confirmation of case processing, possible summoning of a witness for trial). The whistleblower will be informed of the report acceptance within seven days. The employer has three months to inform the whistleblower of the outcome of the action taken.

References
Our application is used by many satisfied clients.

Get it now and start to optimise your operations now