Retention of store standards, planograms execution and photo verification...

Retention of store standards

Implementing the new seasonal planograms and maintaining the brand standards.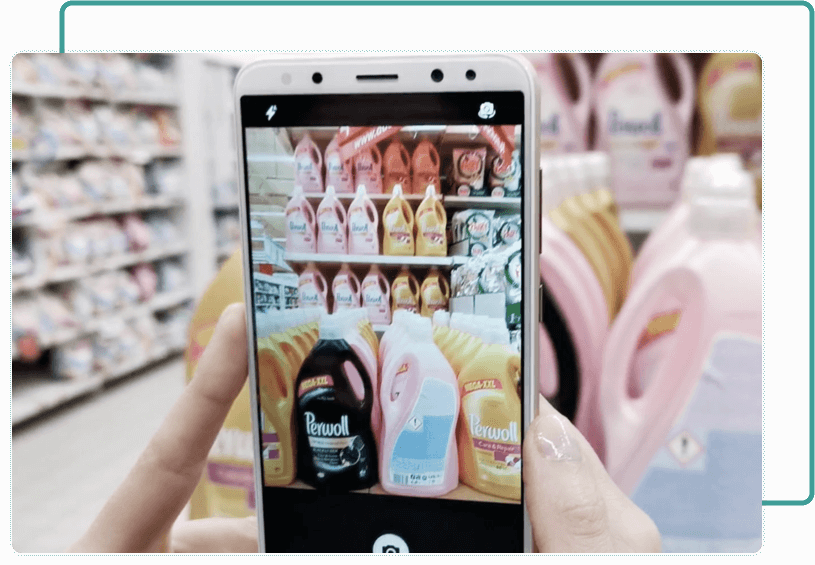 Planograms execution
Tasks assigned on a regular basis and in critical moments. An employee takes a photo of the shelf, machine learning algorithms compare it with the planogram and give the feedback directly to the store employee in just a few seconds.
Photo verification
Taking photos allows easy and objective confirmation of task completion. Photos can be evaluated by managers or by AI. Users receive instant and clear feedback about their performance.
Real-time results

Real-time overview of both pending and completed tasks and easy access to previous reports.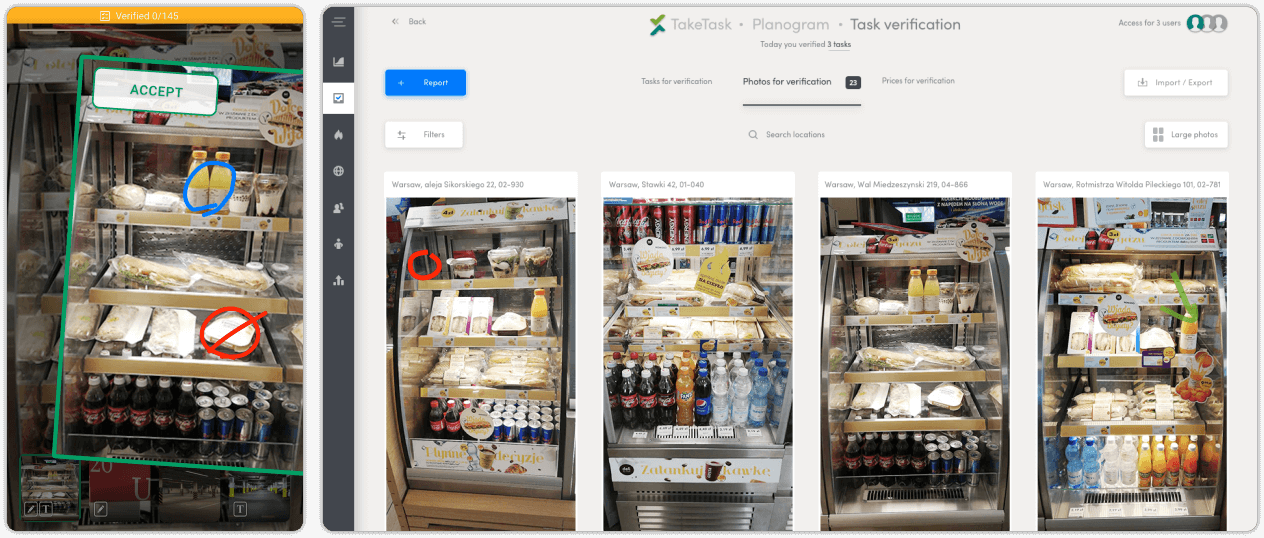 Reports and statistics

All the data is immediately visualised on clear dashboards. By using TakeTask, managers have access to visualised results in real-time. Data can be downloaded in Excel or PDF format.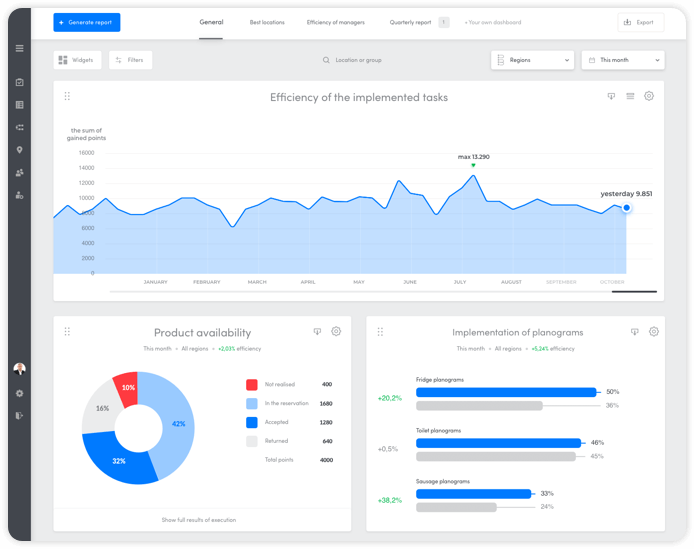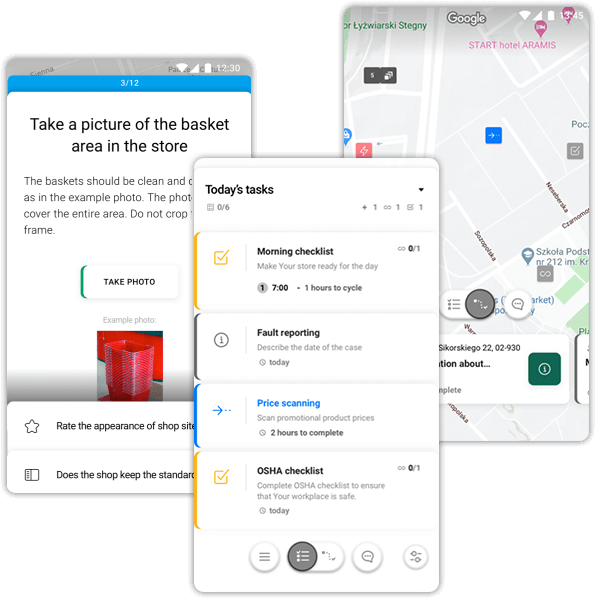 Better communication and clarity

The task is guiding the user step by step. All the communication is structured together with the guidelines in the task. Then it is followed with an instant feedback. This solution provides prioritisation of work and increases workplace comfort.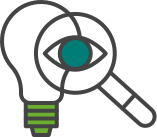 Real life example: Planogram execution

Challenge:
There are two goals: placement of goods in accordance with the planogram and on-going reporting to head office to provide real-time control of how the products are physically arranged on the shelf and there are no out-of-stock cases. Maintaining maximum on-shelf availability of products helps customers to find products faster prevents potential loss of sales.

After implementing TakeTask:

The TakeTask mobile application displays an adequate task on a regular basis. It requires an employee to take a photo of the shelf. Pictures are automatically displayed in the regional managers' or category managers' application. They either accept it or reject and return with tips on how to improve the layout.

References
Our application is used by many satisfied clients.

Get it now and start to optimise your operations now