Wide range of features
Automised task performance thanks to built-in features. One app to optimise many time-consuming routines.
Request a demo
Location control
Task initiates only in the proper location. After starting it the application can run in offline mode, so tasks can be performed in hard-to-reach places without a GPS range and Internet connection.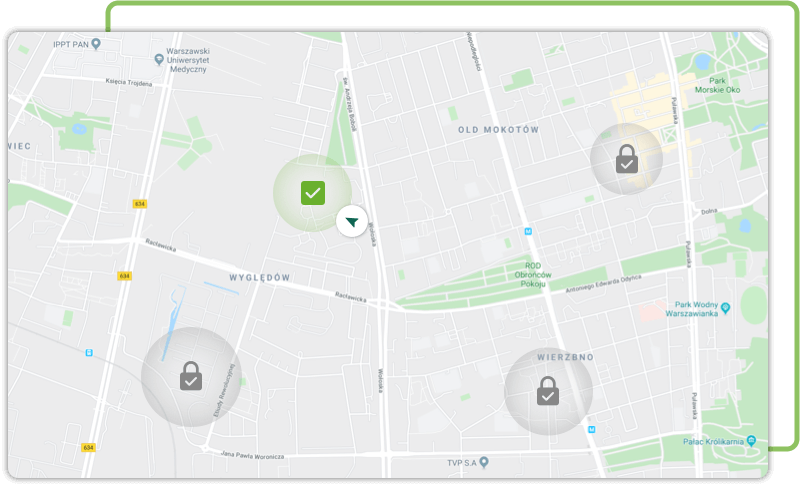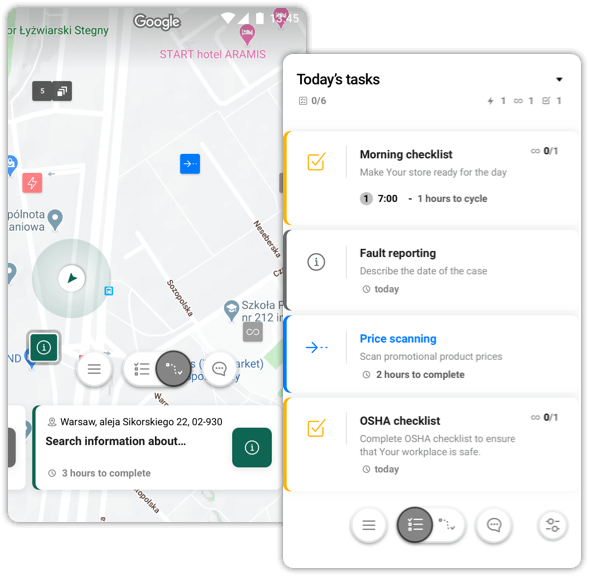 List and map view
Task list is personalised and dynamically adjusted to location. Tasks can be distrubuted to individual users, groups and locations in precise time ranges. The map view based on Google Maps makes it easy to perform tasks in different locations.
Photo verification
Taking photos allows easy and objective confirmation of task completion. Photos can be evaluated by managers or by AI. Users receive instant and clear feedback about their performance.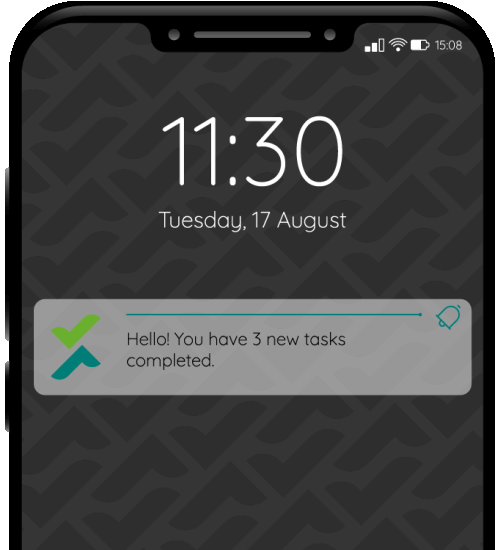 Notifications
Manager can be notified about tasks' execution status via multiple channels. If they do not accept the result, the employee gets an instant feedback.
Drag & drop task editor
Very high flexibility in creation of processes due to wide variety of commands, e.g. number field, single and multiple select, photo and video capture, barcode scanner, as well as logical functions e.g. triggers, dynamic content, recurring patterns multipliers, subprocesses. Total of 25 selectable action blocks.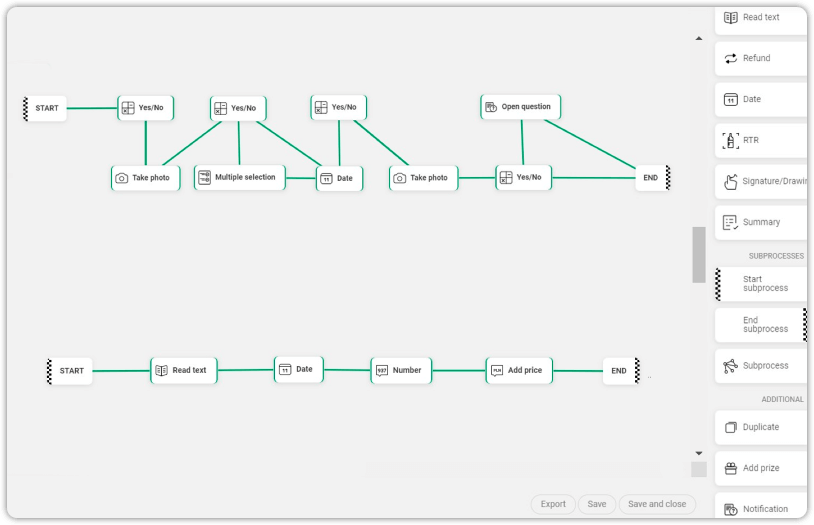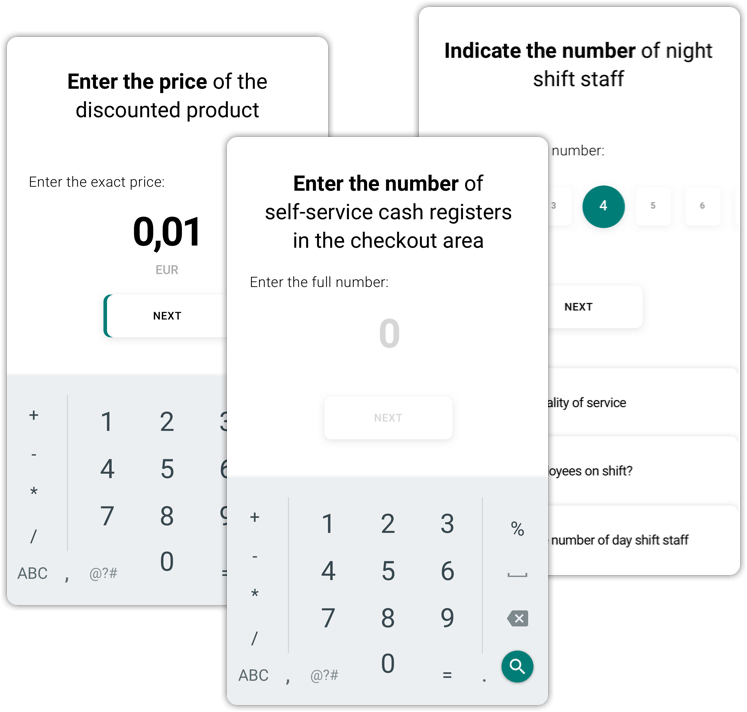 Different answer formats
There are a total of 25 selectable action blocks to create tasks with different answer formats appropriate to the type of expected response. Employees get tasks presented in a self-explanatory app with dynamically adjusted content to location and user. The key value is the simplicity of reporting on the work status.
Microproject management
User-friendly tool combining field force automation with project management based on milestones, allowing setup of project templates, their execution and progress measurement.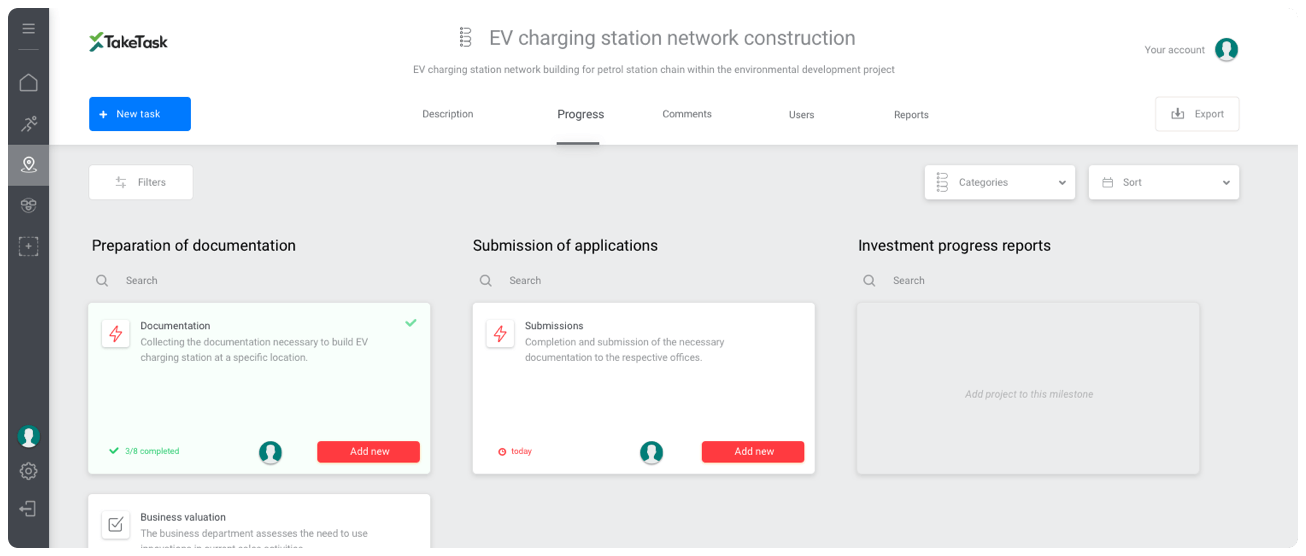 RTR & Barcode scanner
Built-in technologies for EAN, QR codes and external technologies from ABBYY (Real Time Recognition) and Scandit that enable advanced computer vision processing.
Real-time reporting
Real-time reporting confirmed with GPS location, timestamps, photos, videos, sound recordings, integrated image recognition, customer signature and built-in OCR.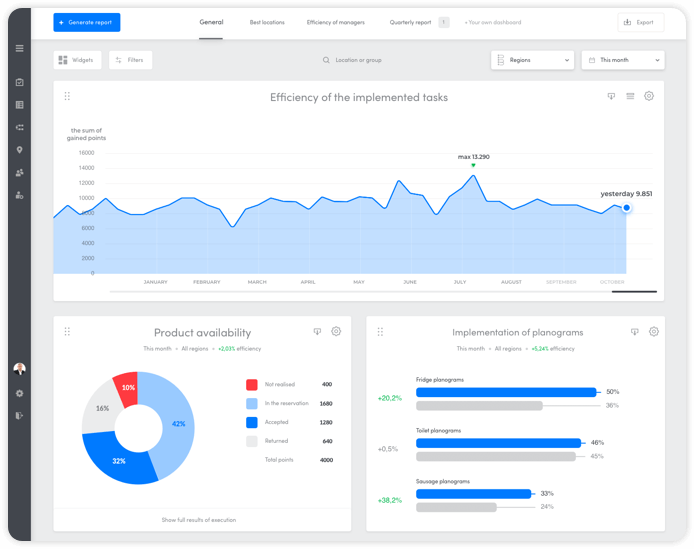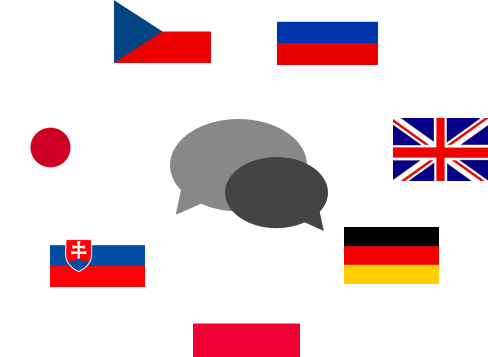 Multiple languages
The mobile application is now available in multiple language versions. Adding another language takes us a few days.
Get it now and start to optimise your operations now