Technical condition verification and malfunction procedures...
Equipment's technical condition verification

Enforcing regular check-ups of equipment's technical state and maintenance by alerting potential malfunctions (from e.g. predictive maintenance software, IoT sensors) and noticing the problem. TakeTask also provides pre-notification and self-service repair procedures (e.g. checklists, guidelines).
Request a demo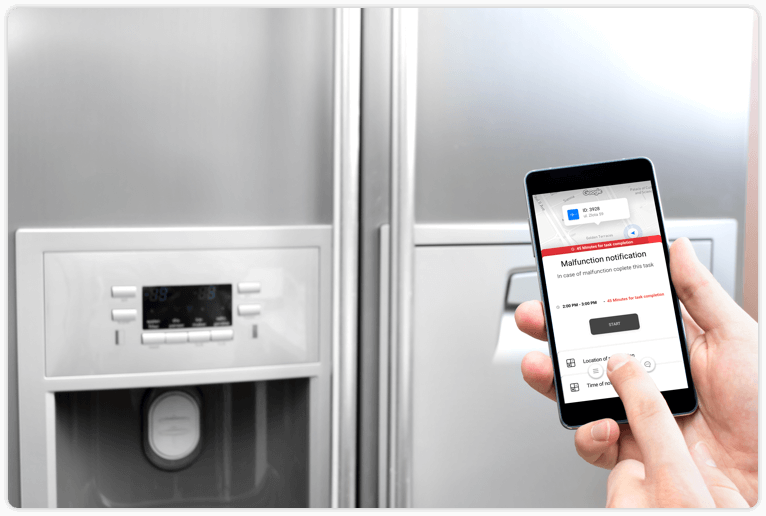 Equipment malfunction notification

Solving the problem or filling-in the equipment malfunction and damage form as well as equipment exclusion from in-store procedures (e.g. cleaning, refilling).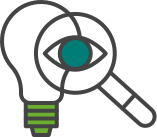 Real life example: Maintenance management

Challenge:
Repair and maintenance tasks from various sources (predictive maintenance software, IoT sensors, customer reports, periodic inspections) must be managed simultaneously. Also, scope and cost of repairs control (materials and spare parts used, time, labour cost) need a general oversight.

After implementing TakeTask:

Tasks from different sources are uploaded to TakeTask automatically and distributed to the indicated teams. Each task contains a description, location data, a list of materials and tools needed for its execution and provides access to instructions. The team reports on the start time of the task, documents on the status and performed activities. Used materials, spare parts and working time are recorded together with as-built documentation (e.g. photos, customer signature). Data can be transferred to control systems and clients automatically.

References
Our application is used by many satisfied clients.

Get it now and start to optimise your operations now