Daily routines, audits, hygiene procedures...
Digital checklists app

Digital checklists not only replace paper forms but also extend their scope with internal logic and conditional questions. Lists can be created and executed in smarter and more efficient way ensuring processes' highest standards.
Request a demo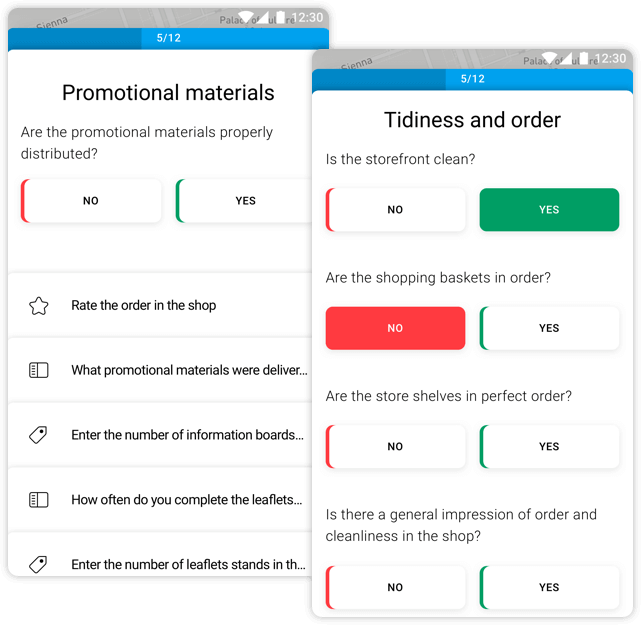 Audits

Create checklists for audits in retail, merchandising and more. Digital forms can be easily used for any industry facilitating daily operations.
Daily routines

Our app can facilitate executing daily routines such as opening and closing procedures in retail. All time-consuming activities are organised and listed in accessible format and can be completed easier.
Request a demo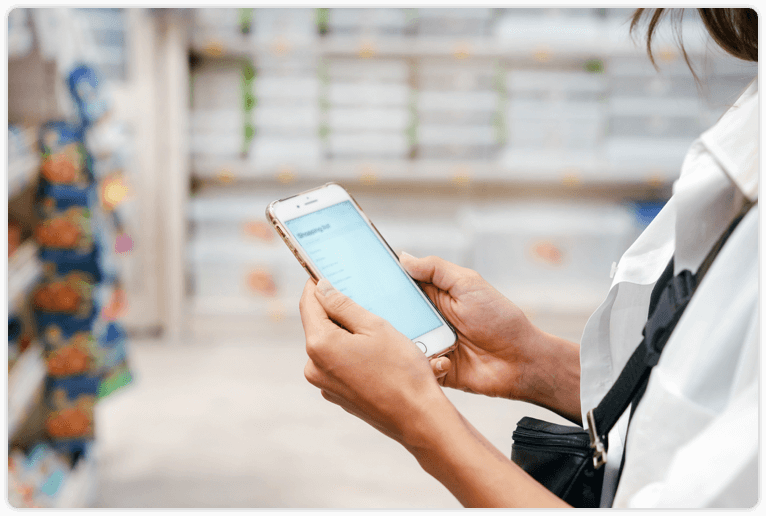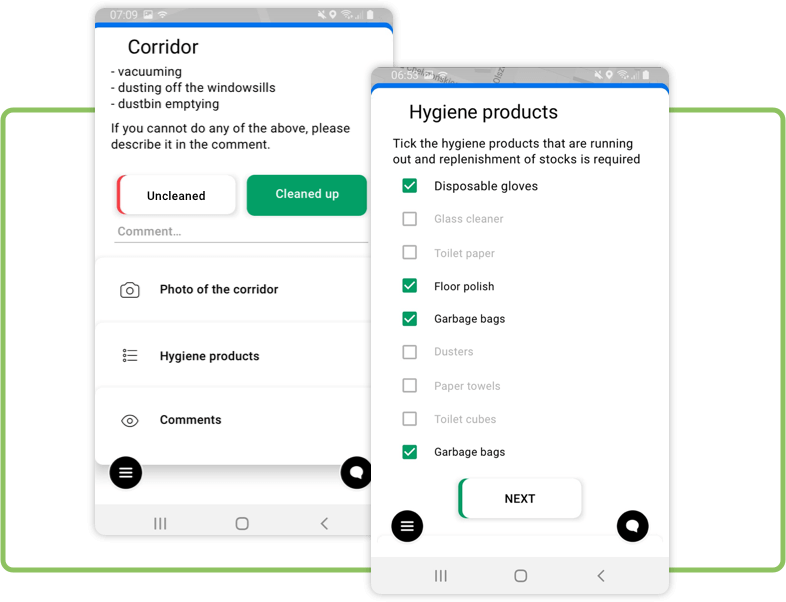 Hygiene procedures

TakeTask software provides constant data collection reminding and ensures that procedures are carried out properly with real-time reporting. All data are digitised instantly.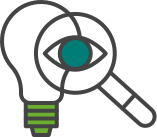 Real life example: Store opening checklist

Challenge:
Opening the store is important part of the day. It includes a lot of actions that seem simple but are crucial for store functioning. For this reason they need to be taken in exact order every time. Managers need to be sure that procedures look the same in all locations and that none of the steps is skipped.

After implementing TakeTask:

Well planned checklists help completing everyday tasks and routines in organised way in all locations. They also introduce and teach good habits. Moreover TakeTask provides richer data to managers in real time. Eliminating paper forms is not only eco friendly but also limitate time spend on paperwork – manual data re-entry, possible mistakes and lost documents.

References
Our application is used by many satisfied clients.

Get it now and start to optimise your operations now